Our Café
Get Discounts & Updates From Our Café
Get 20% off your first online purchase & get updates + promotions for our Winter Park Cafe!
Our New Look & Made From Scratch Menus  
The flagship café for Barnie's Coffee & Tea Co., located in Winter Park's Park Ave., now offers an elevated coffeehouse experience with a bright and modern design, and new delectable menu items for breakfast, lunch and weekend brunch.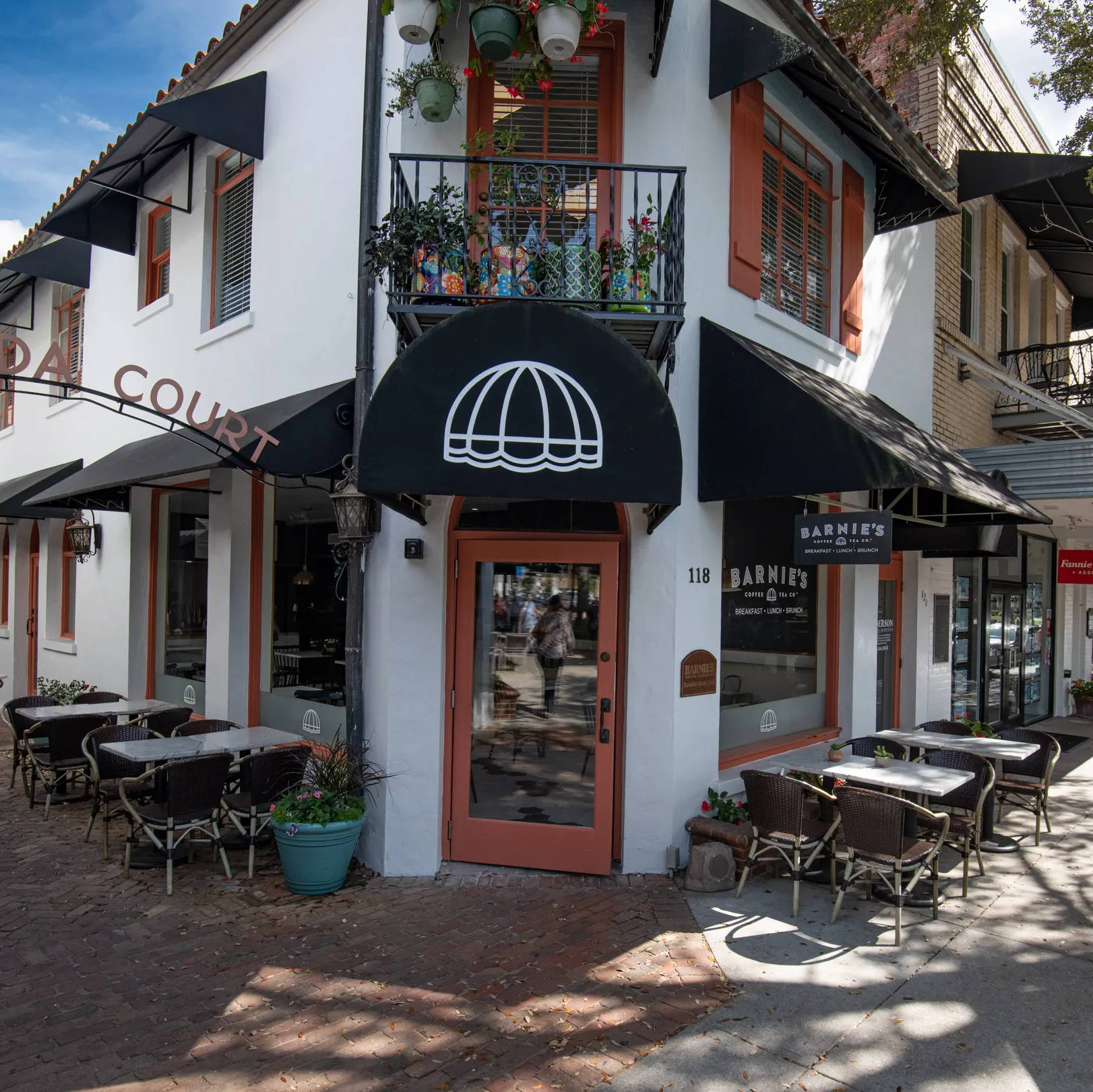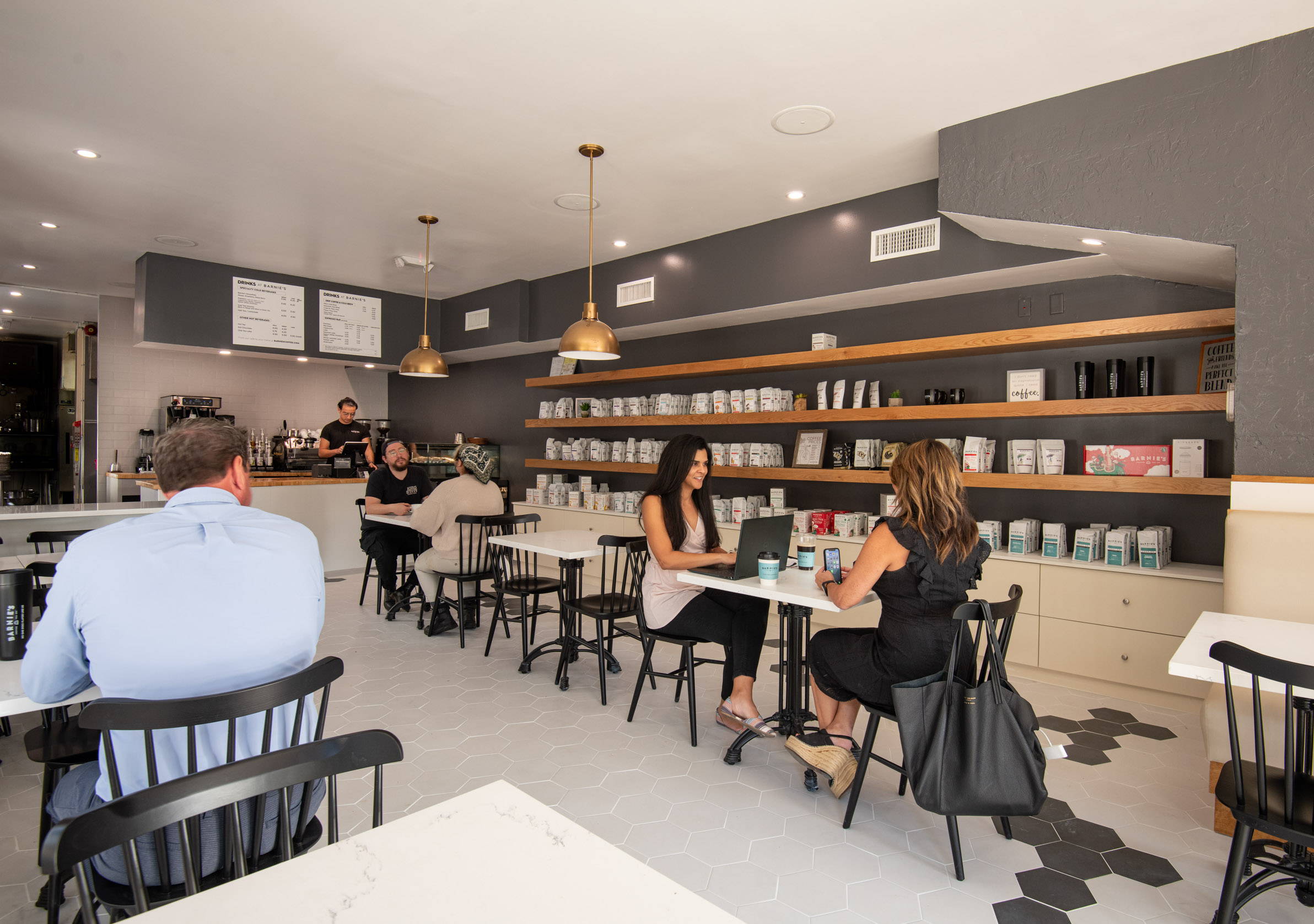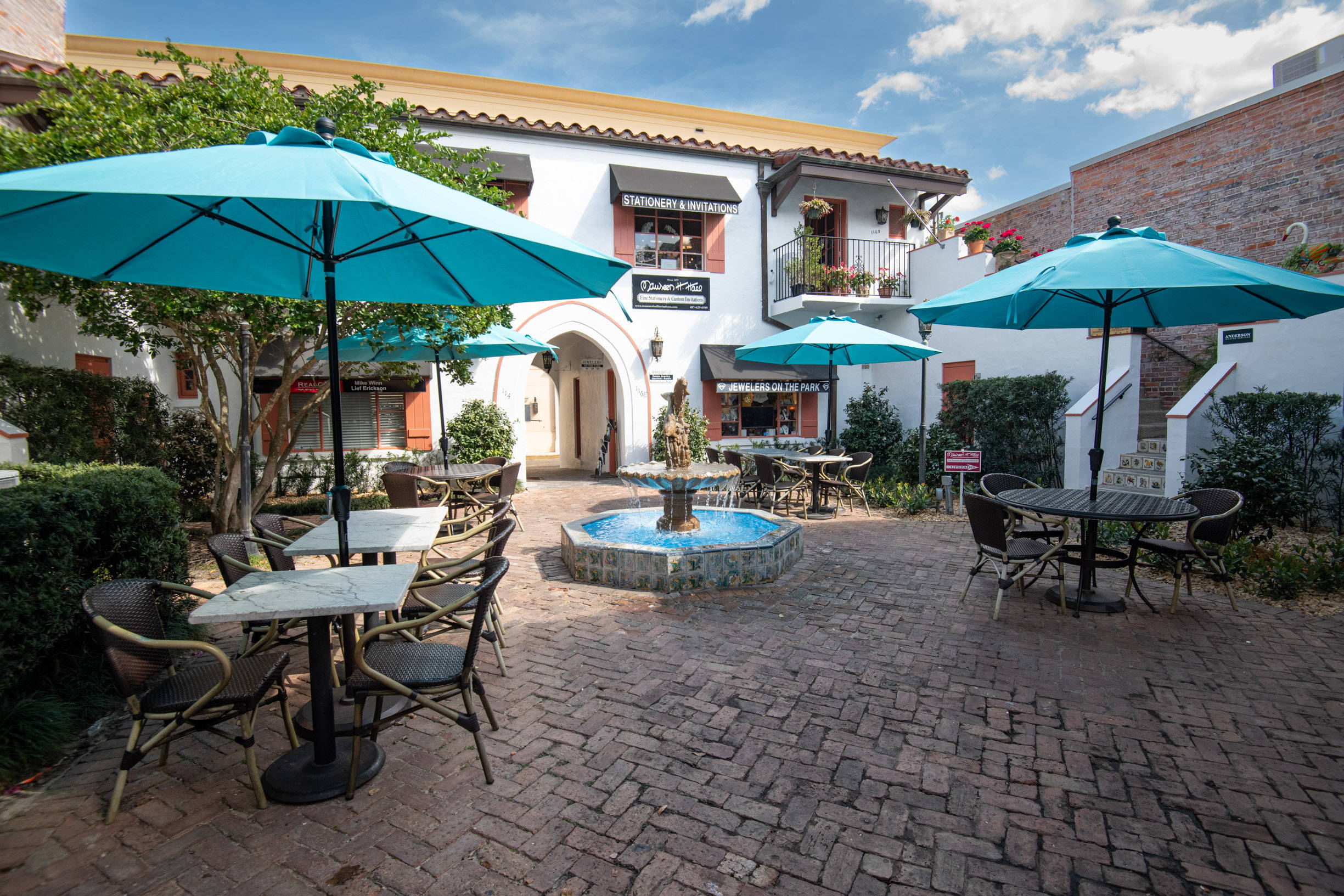 Park Avenue Winter Park, FL
Home base. Test lab. Port of call. Barnie's Coffee & Tea Co. café in Winter Park is where we perfect our micro-roasts, concoct our specialty drinks and generally hone our craft for you. We keep our scratch kitchen menu fresh and inventive and our ingredients as local as the chefs who prepare them. We rotate a list of local beers and wines, as well, if you're in the mood for something bubbly.
Made From Scratch Menus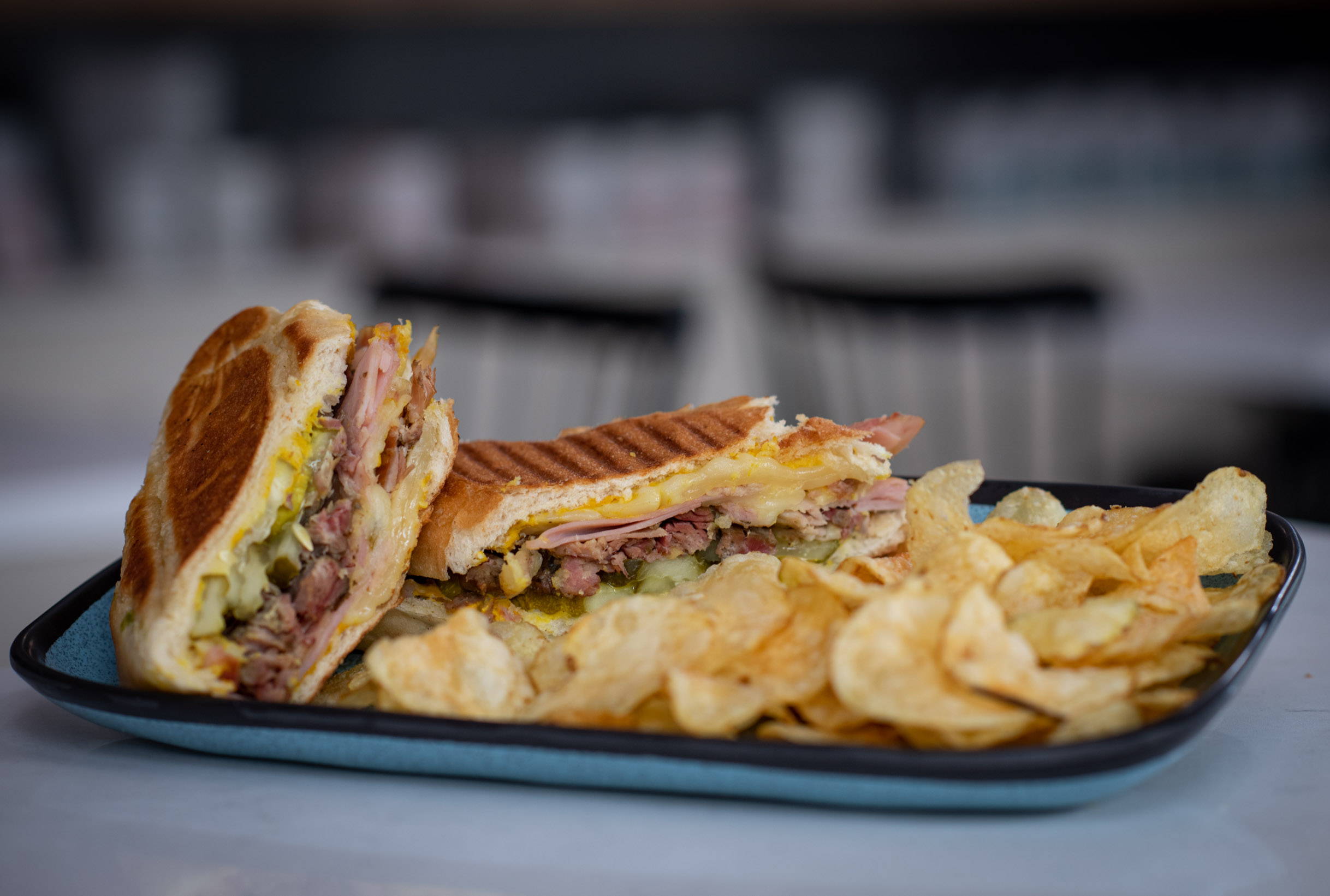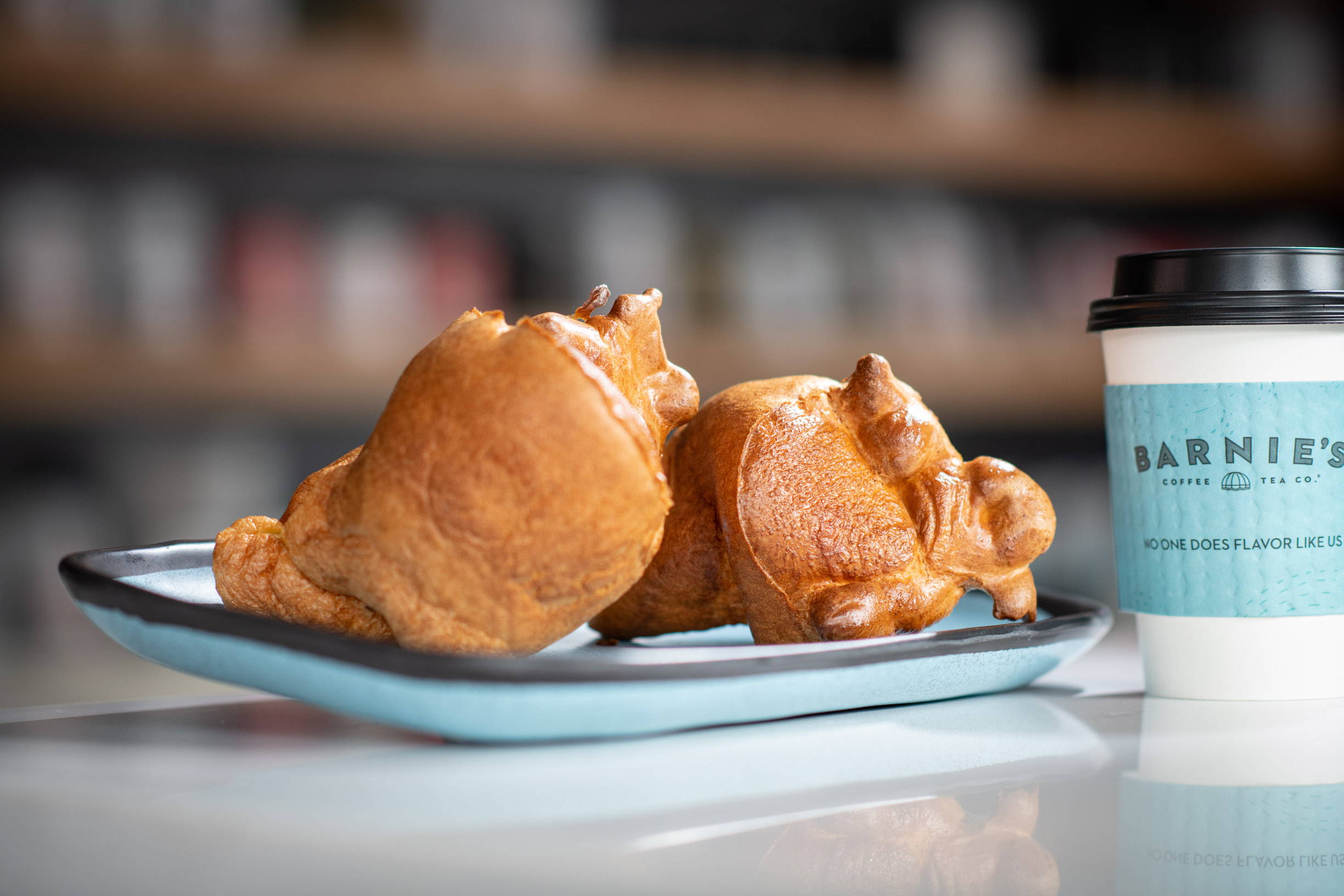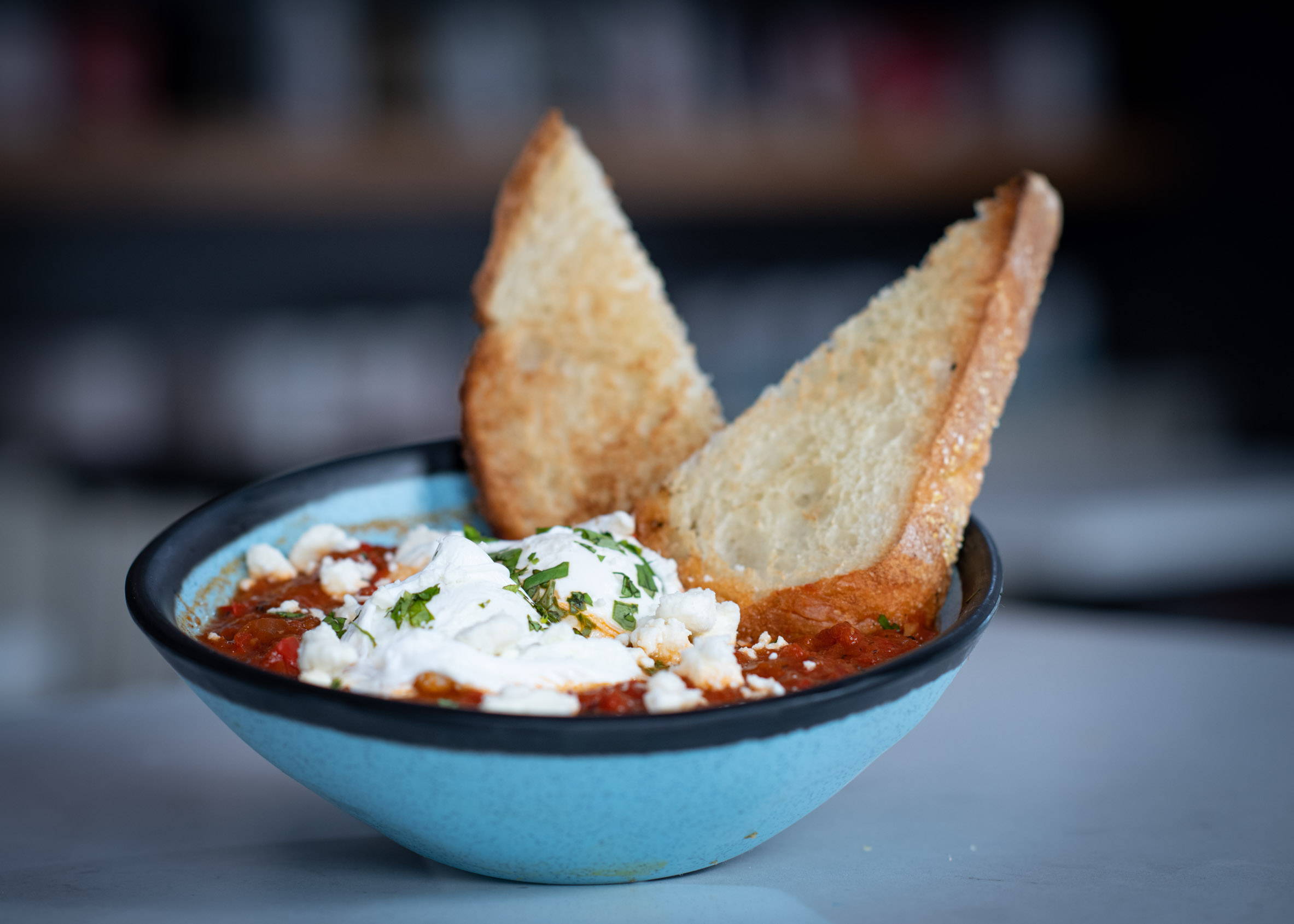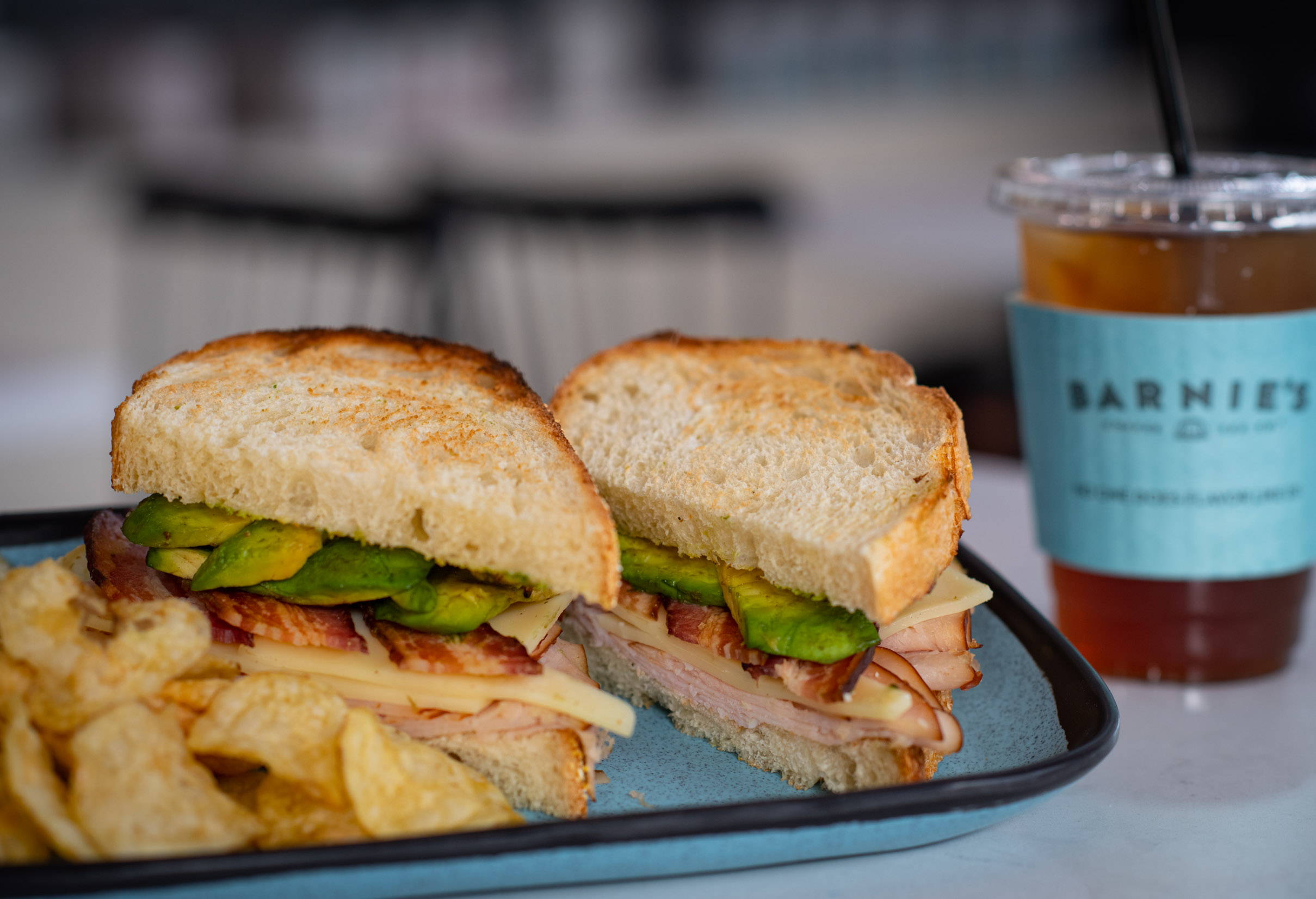 Address: 118 S. Park Ave, Winter Park, FL
Phone Number: 407-629-0042
Monday - Friday 7:00am - 4:00pm
*Kitchen closes at 2:30pm
Saturday 7:00am - 4:00pm
*Kitchen closes at 2:30pm
Sunday 7:30am - 4:00pm
*Kitchen closes at 2:30pm